ALL HANDS ON DECK
At MOL & GEURTS all professionals are on the right spot
THE BENEFIT OF…
SHORT LINES
IN SERIES BUT ESPECIALLY …
CUSTOM MADE
130 YEARS OF PROFESSIONAL KNOWLEDGE…
AT YOUR SERVICE
WITH AN EYE FOR…
PERFECTION
WITH FITTINGS 100% …
MEASUREMENT
SPECIALISED IN…
CUSTOM MADE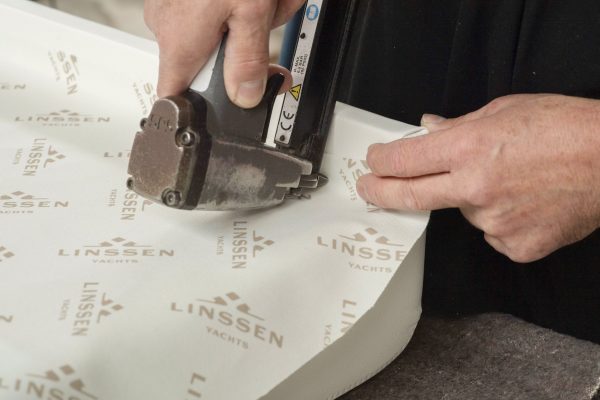 A rich history:
For the history of MOL & GEURTS we have to go back 130 years. We have been a true family business traditionally but with a fresh perspective on the future. From that history we are known as the leading manufacturer of the exclusive leather seating furniture.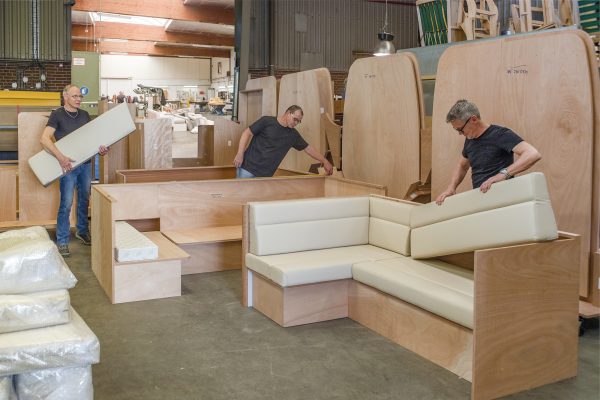 Surprising solutions:
The source of our "ability" lies in that history. We are masters in producing tailor-made solutions and creating surprising solutions when it is more difficult and not standard.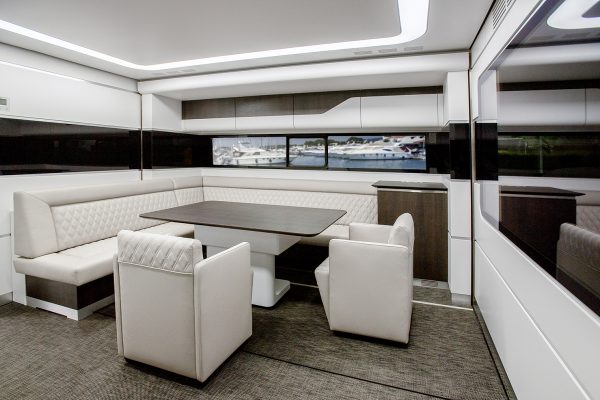 The advantage of short lines:
MOL & GEURTS is a compact and well-arranged company with short lines. This allows us to act quickly if the situation requires it.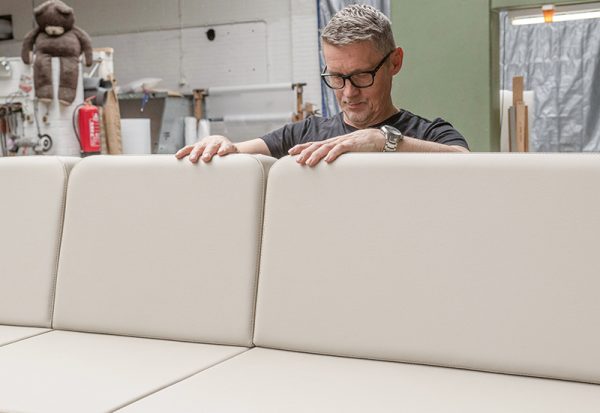 Just in Time:
We are able to deliver exactly at that time when the upholstery will be placed in your production process.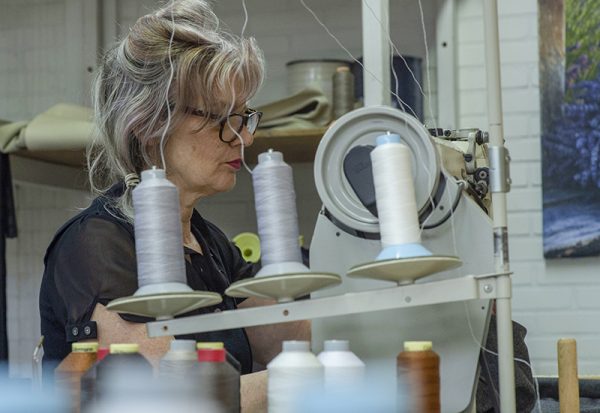 The perfect "second violin"
MOL & GEURTS does not necessarily have to be your key supplier. We also play the perfect "second fiddle" and are therefore your backup if your supplier is unable to meet your demand
With fitting boxes 100% dimensionally secure:
When it comes to standardized work, working with fitting trays is a great solution. This way you can be sure that everything fits 100% perfectly.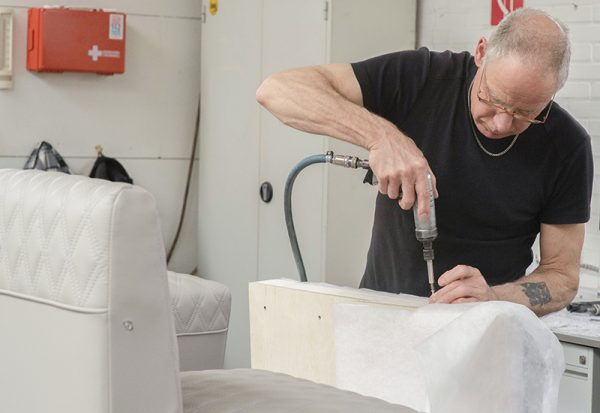 We speak the language of your client:
As a producer of the exclusive classic leather seating furniture, we have experience with customers who set the highest quality requirements. From that experience we speak the language of your client.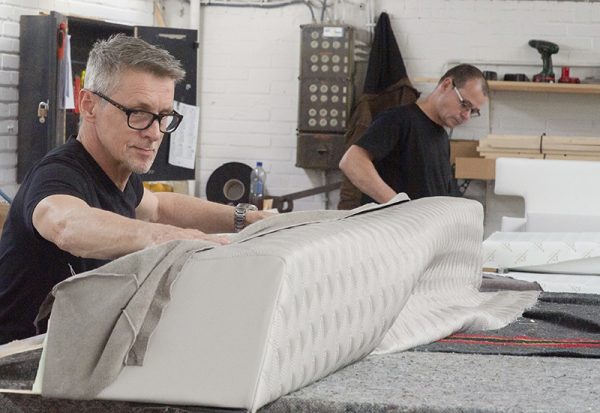 With service, we go the extra mile:
In the unlikely event that you need to address us for an imperfection or a warranty. Then rest assured! Here in Sittard, we immediately step up our pace for a quick and appropriate solution.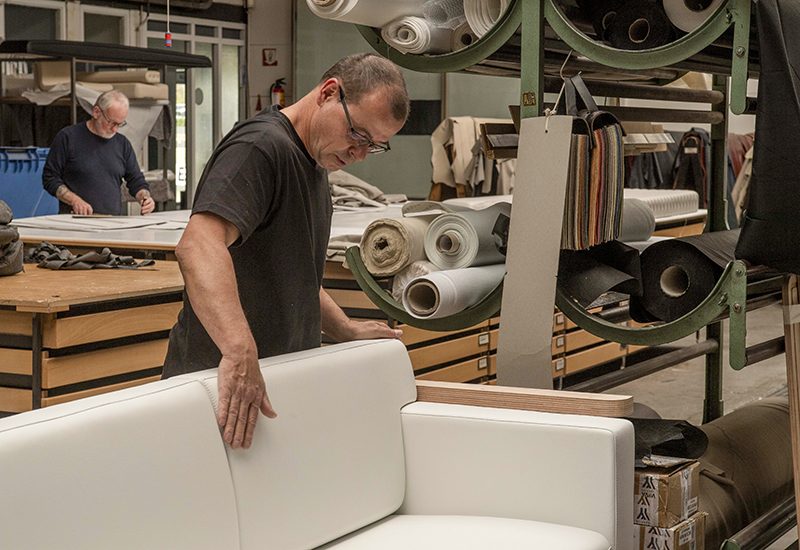 WHY MOL & GEURTS ..?
We have been in existence for 130 years. So upholstery is in our DNA …!
At MOL & GEURTS all professionals are in the right place.
Perfection is our minimum standard.
If it gets complicated we start to like it.